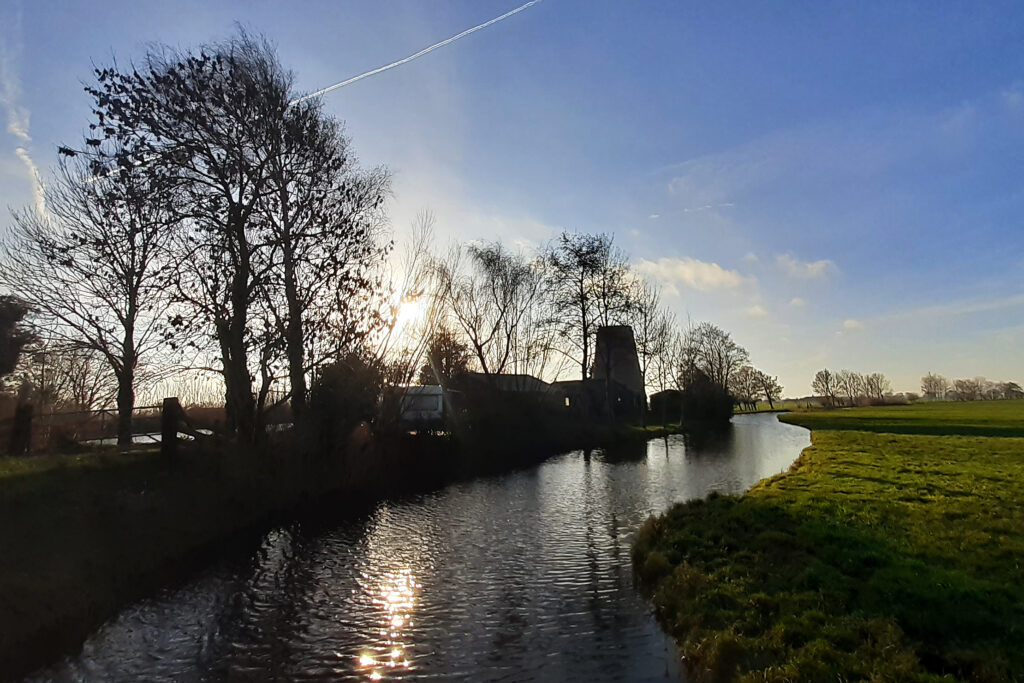 What is the Accommodation like?
On-site there is a fully contained private guesthouse. Double bed. It is open plan. It is adjacent to the windmill.
Behind the Gallery space is a Caravan. Converts to double bed.
Being on-site allows you 24 hour access to the studio.
What will be the arrangements with food and drinks?
Artists are responsible for their own food and drink. There is a supermarket, butchers, bakery and a small cafe in the local village 2km away.
Will I be alone in the Studio?
No. This residency works on the idea of collaboration. For each residency 2 artists will be invited to come and live and work at the windmill.
The founder of CloverMill, Jennifer Smith will also be working in her studio at times.
This offers an artist to artist mentorship.
How will I get to the Residency?
If arriving into Amsterdam Airport you can take the train to Sliedrecht, from there Jennifer will collect you. (15 minute drive). Other airports include Eindhoven and Rotterdam airport. 
How can I get my work home?
This is the responsibility of the artist. We recommend shipping.
Who provides materials?
Artists supply their own material. We are happy to recommend art supply stores in the Netherlands you can pre-order from if you wish.
Are there costs involved?
Studio, gallery space and accomodation are provided free of charge. Artists are responsible for their own travel.