November 2021: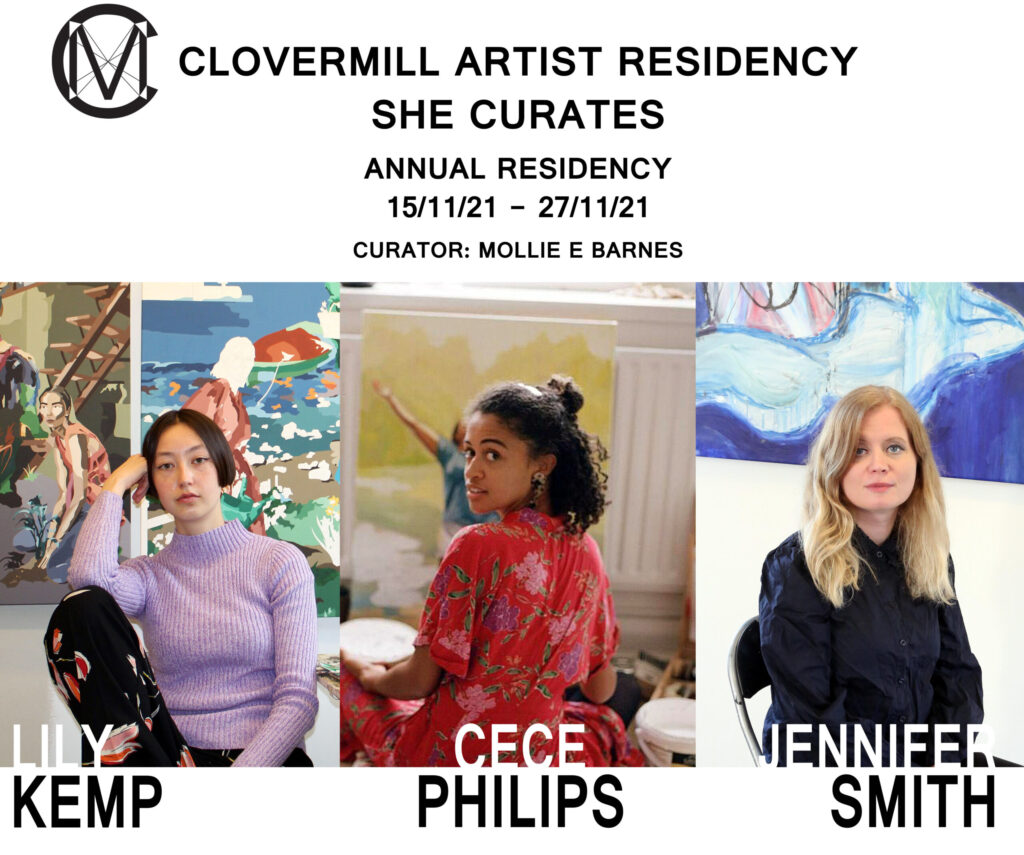 Artist residency by CloverMill Artist Residency & She Curates, 15/11/2021 – 27/11/2021
Participating artists:
Lily Kemp
Cece Philips
Jennifer Smith
Curated by: Mollie E Barnes
More about this CloverMill X She Curates Residency
---
She Curates X CloverMill Artist Residency X Wilder Gallery
Open Call Exhibition
2nd -11th December 2021
PV: 1st December 2021: 6.30-8.30pm with drinks kindly sponsored by Something & Nothing
Featuring: Julia Bennett, Lee Cameron, Shaoyu Chen, Selby H.I, Zayn Qahtani, Gherdai Hassell, Tracey Slater and Salomé Wu.
---
September 2021: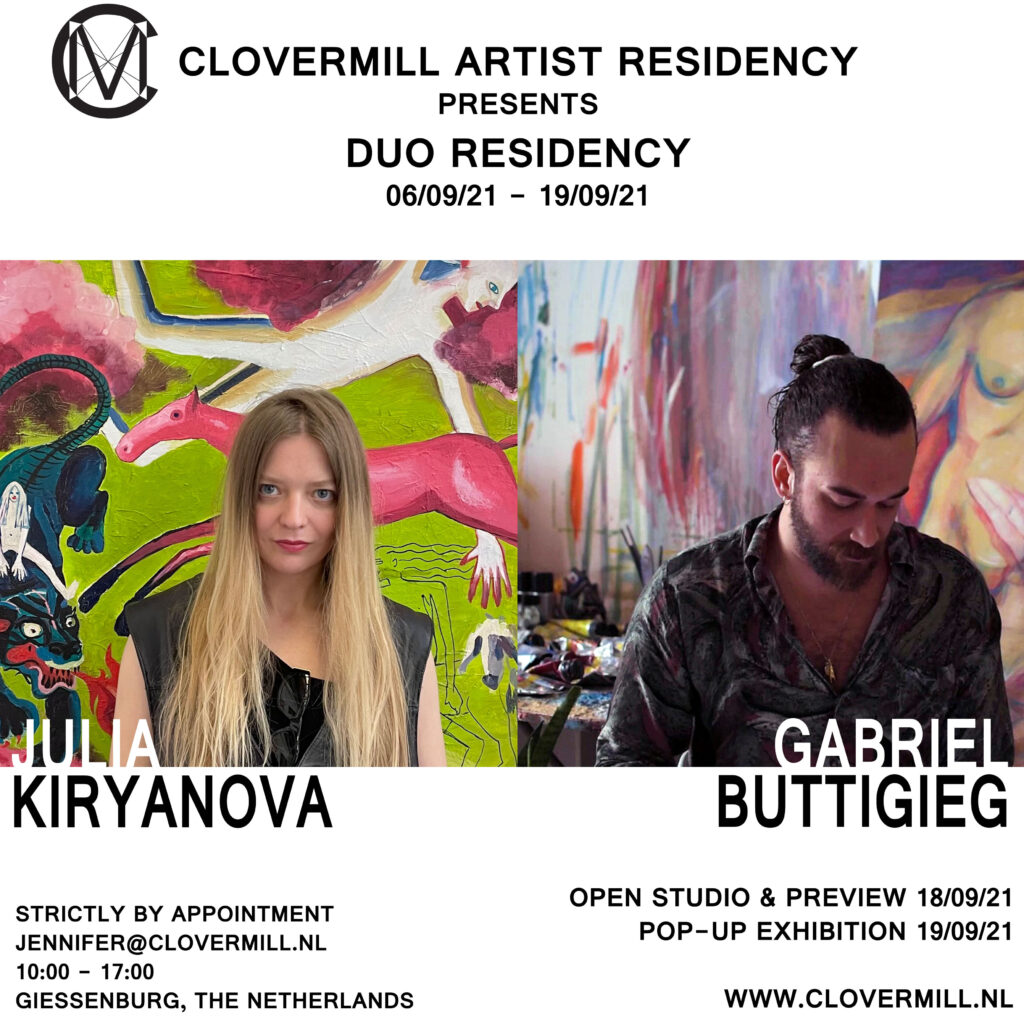 ---
Founded by artist Jennifer Smith CloverMill is an independent artist driven initative and artist focused Residency.
CloverMill provides an artist studio and gallery space supporting and providing artists the opportunity to make work and create exhibitions. CloverMill has a focus on the process of art making rather than the product of art.

CloverMill is a project based studio and gallery space and residency open to visual artists, curators, art groups and art galleries.

CloverMill studio & exhibition space is located on the grounds of an old water windmill in The Netherlands. CloverMill offers opportunities to collaborate. The primary focus is on supporting the work of emerging to mid-career female artists and curators.
---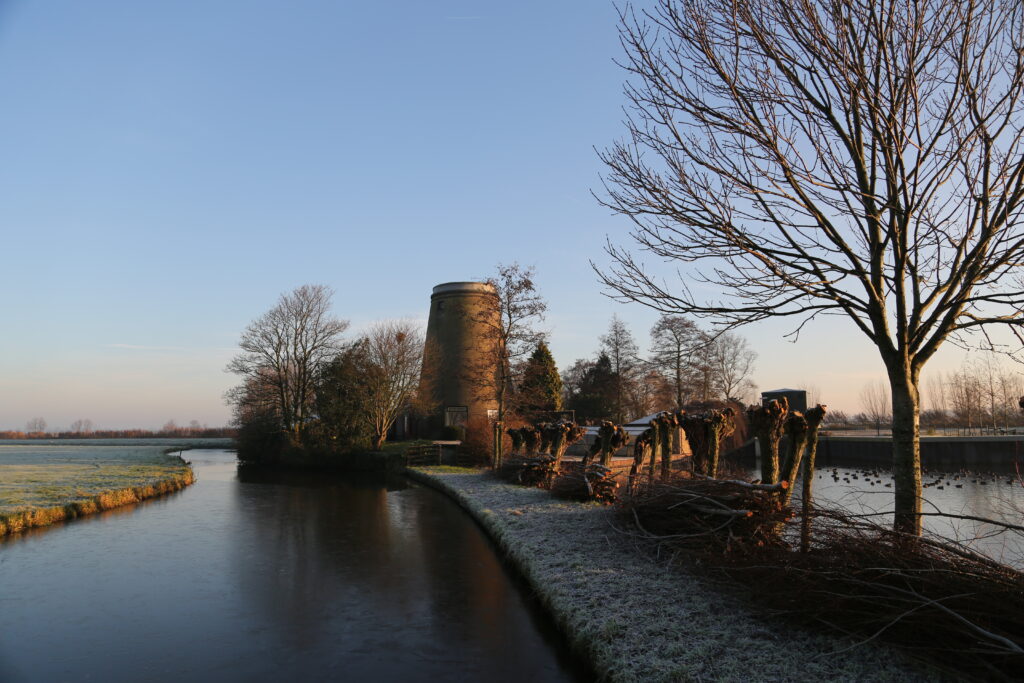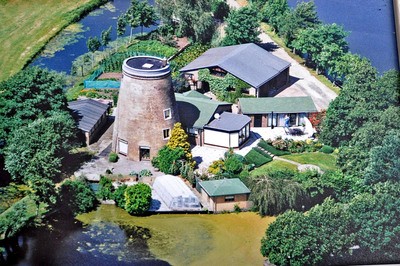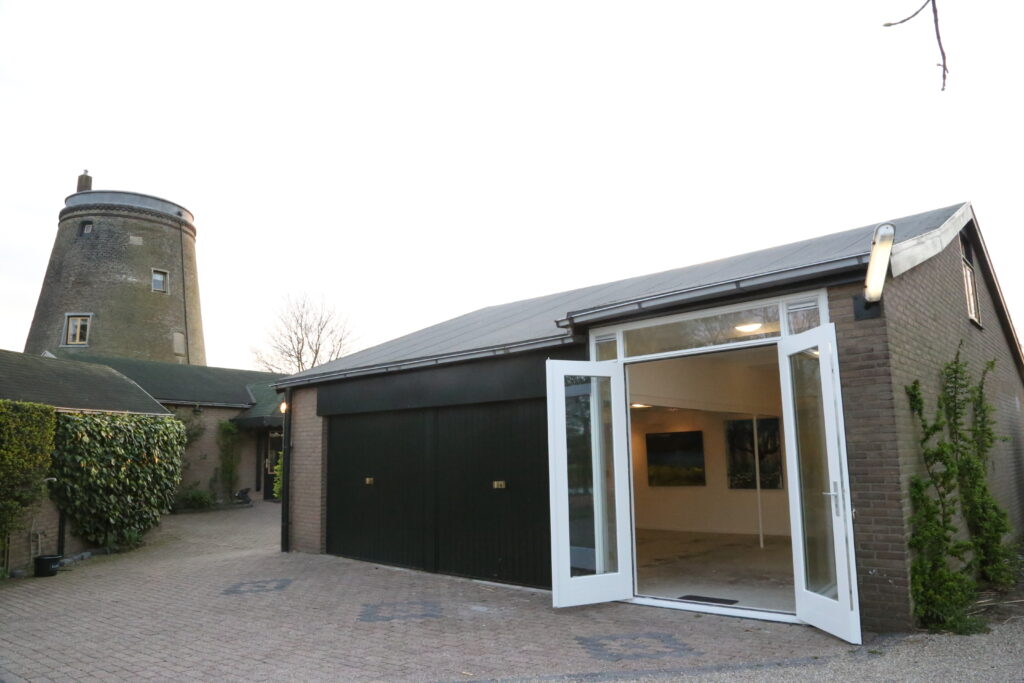 Founder Jennifer Smith is an Irish artist working and living in The Netherlands. She has a BA (Honours) in Fine Art – Painting from Limerick School of Art & Design. She paints large-scale female nudes with oil and acrylic on canvas and paper.